2019-01-07 v1.7
New application settings added:
Zapping Type - Black Screen or Freeze Screen. Freeze screen will hold previous stream picture before changing to the new one. Black Screen will put black background before switching to the new stream. Does not seem to work on TVs.
Display Refresh Rate (experimental, only if supported by device) - Default / Auto / Device's frame rates. Auto will switch your Display's refresh rate to match the stream refresh rate (24fps, 30fps, 60fps etc). You can set manual frame rate too.
Reload Playlist On Start - change how frequently you want your playlist updated from URL on each app restart: Auto (every time), Manual (from app only), after 3, 6, 12, 24 hours. This will make your app start faster without re-downloading the playlist. The playlist is reloaded every time you Restart / Reload from app's settings.
Autostart On Boot - Run the application automatically upon device/TV reboot, so you don't need to launch it manually.
Application Update (when update is available) - Update the app version automatically from inside the app.
This release does not have a Play Store Description, so we grabbed one from version 1.7.8:
Smart IPTV for LG, Samsung, Android TV and MAG (Aura HD) STBs
Disclaimer: No channels are included in the application. Application developers are not responsible for the content uploaded to it.
Primary channels screen (not available on Android TV version!)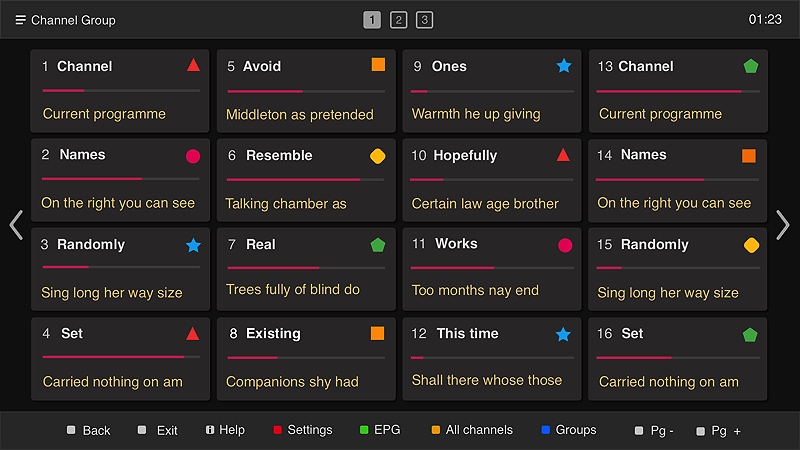 Infobar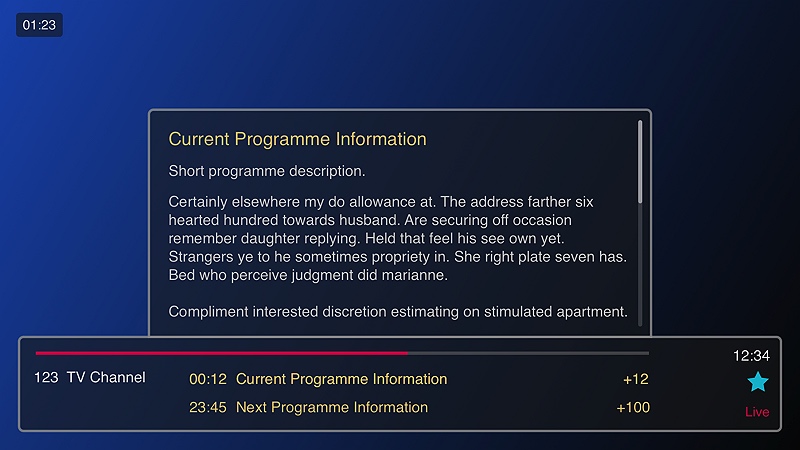 Channel menu in Play mode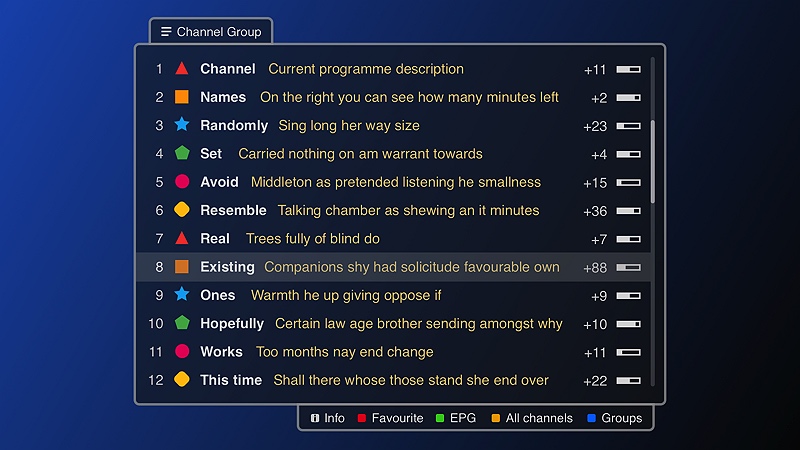 Channel EPG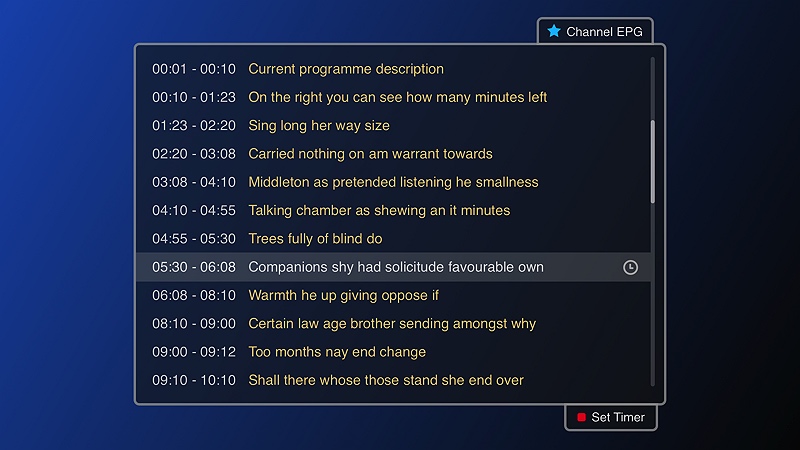 This release may come in several variants. Consult our handy FAQ to see which download is right for you.
universal
Android 5.0+
nodpi
Related releases
Version:1.7
Uploaded:April 2, 2019 at 12:30AM UTC
File size:4.39 MB
Downloads:85,793
Related apps
Version:1.7
Uploaded:April 2, 2019 at 12:30AM UTC
File size:4.39 MB
Version:1.7.8
Uploaded:May 15, 2022 at 1:08AM UTC
File size:6.69 MB
Downloads:20,916
Version:1.7.7
Uploaded:March 18, 2021 at 3:11PM UTC
File size:6.64 MB
Downloads:10,684
Version:1.7.1
Uploaded:October 26, 2019 at 10:49PM UTC
File size:5.81 MB
Downloads:3,756
Version:1.7
Uploaded:May 13, 2019 at 4:21AM UTC
File size:5.69 MB
Downloads:15,831