Version: 1.7.8 (268)
arm64-v8a + armeabi + armeabi-v7a + mips + mips64 + x86 + x86_64
Languages: af, am, ar, as, az, be, bg, bn, bs, ca, cs, da, de, el, en, es, et, eu, fa, fi, fr, gl... Show all
Package: eu.siptv.video
21,910 downloads
6.69 MB (7,018,685 bytes)
Min: Android 5.0 (Lollipop, API 21)
Target: Android 10 (Q, API 29)
Uploaded
December 3, 2021 at 8:42PM UTC
by ji15
2021-11-22 v1.7.8
New option to lock MAC in App's settings
Fix for Autostart on Android 10+ devices (must be re-enabled in App's settings)
Bug fixes and performance improvements
Smart IPTV for LG, Samsung, Android TV and MAG (Aura HD) STBs
Disclaimer: No channels are included in the application. Application developers are not responsible for the content uploaded to it.
Primary channels screen (not available on Android TV version!)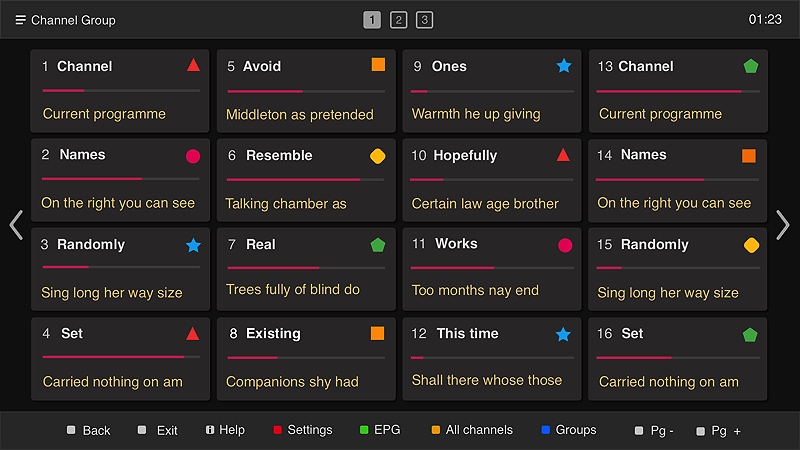 Infobar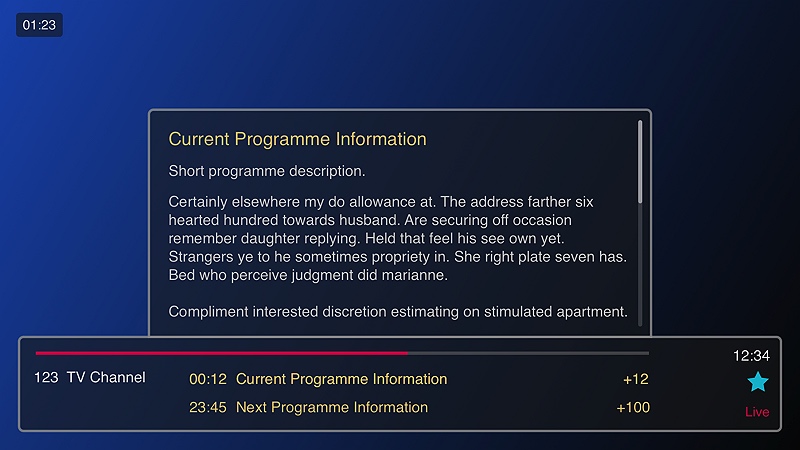 Channel menu in Play mode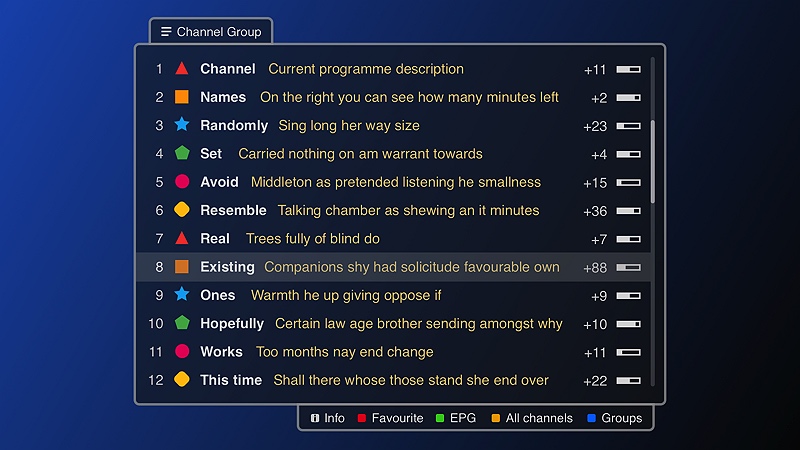 Channel EPG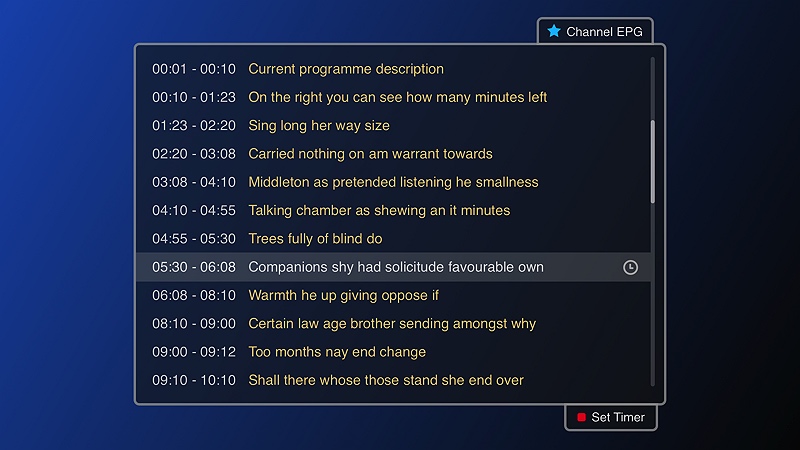 This release comes in several variants (we currently have 2). Consult our handy FAQ to see which download is right for you.
Version:1.7
Uploaded:April 2, 2019 at 12:30AM UTC
File size:4.39 MB
Version:1.7.8
Uploaded:May 15, 2022 at 1:08AM UTC
File size:6.69 MB
Downloads:22,552
Version:1.7.7
Uploaded:March 18, 2021 at 3:11PM UTC
File size:6.64 MB
Downloads:10,739
Version:1.7.1
Uploaded:October 26, 2019 at 10:49PM UTC
File size:5.81 MB
Downloads:3,756
Version:1.7
Uploaded:May 13, 2019 at 4:21AM UTC
File size:5.69 MB
Downloads:15,859